One page website for A-Z Services
A-Z Servicii can do everything especially when you don't have the time to organize things out of your expertise. They build, repair, clean, maintain and many more. They even can do the gardening for you or help start a new business providing all the stuff you might need for this.
The client didn't have a logo to start with, so we put our mind to work and came up with a few sketches. One of them made the client happy so it went straight to the website design field.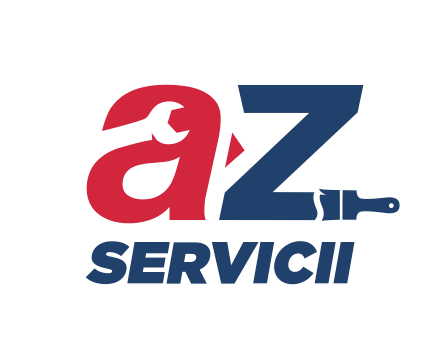 The brotherhood of wrench and brush
The website is simple but functional enough with loads of content cleverly hidden.